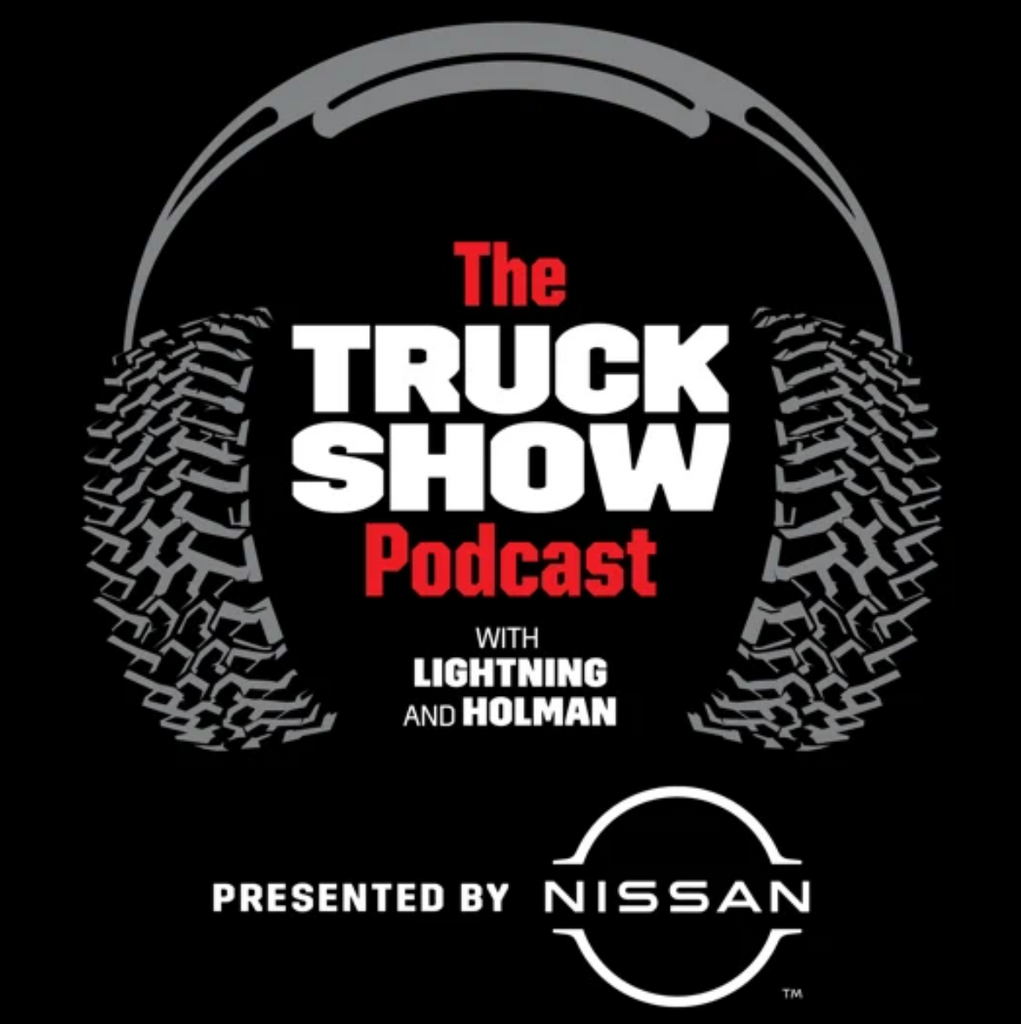 Jeremy Stevens Guest on The Truck Show Podcast
I recently was part of The Truck Show Podcast with Lightning and Holman.
We had a great conversation about ceramic coating...the benefits, the myths and much more. We also discussed pro's and con's of PPF (Paint Protection Film) and how to choose what's best for your vehicle. I know you'll enjoy the conversation.
Please give it a listen and thank you for being part of the Shine Culture!


---